Contact
ELSE-FRENKEL-BRUNSWIK-INSTITUTE for Democracy Research in Saxony
Universität Leipzig
Ritterstraße 26
04109 LEIPZIG
POSTFACH-NR.: 348003
---
- Research
- Projects
- Documentation
- Counseling


Project in Saxony
Wurzen - Civil Society Awakening on Controversial Terrain?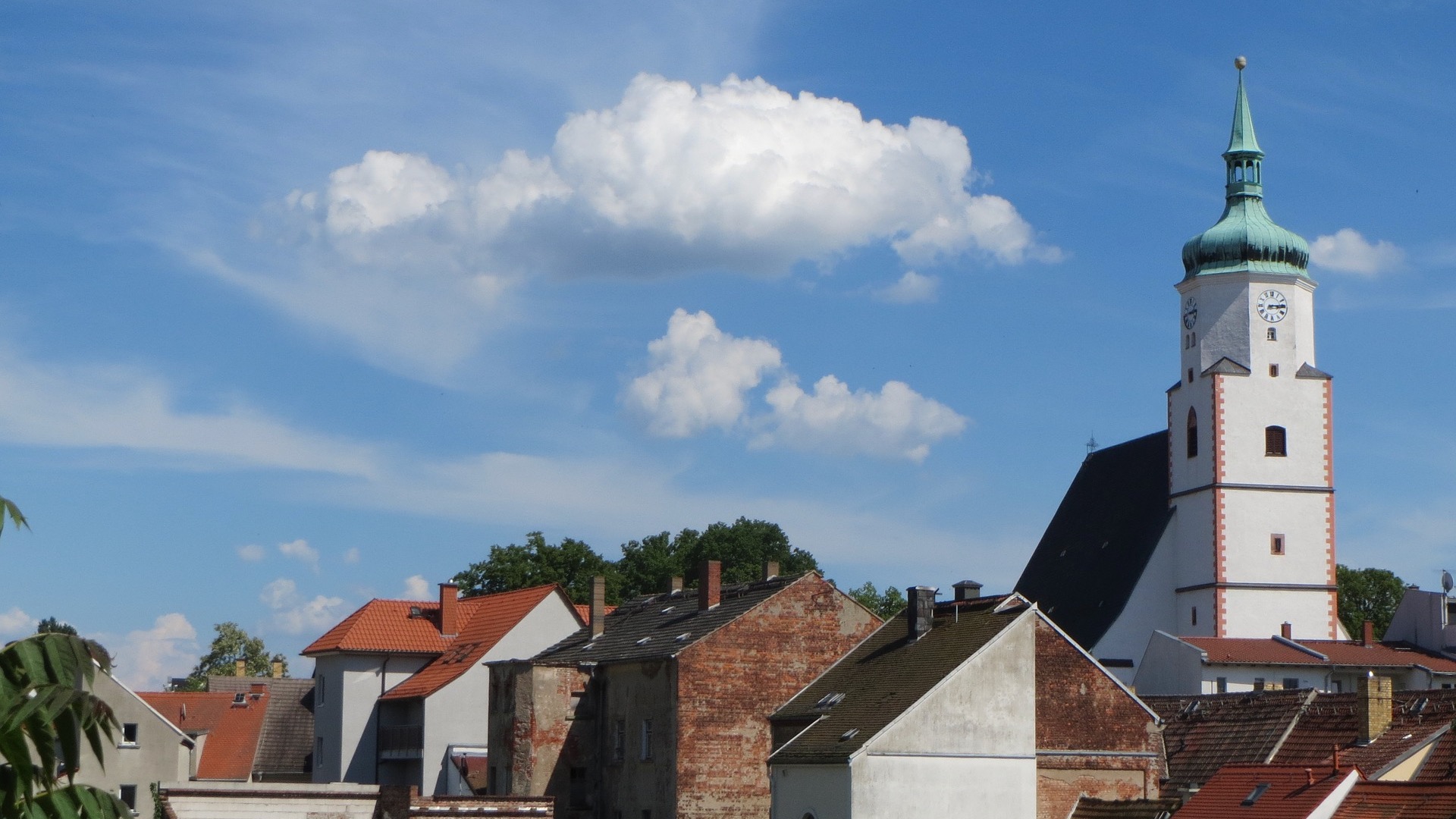 The town of Wurzen in the Leipzig district has gained national notoriety as a center of Saxony's neo-Nazi scene. But Wurzen is also a place of lively and diverse civic engagement. Using qualitative, social space-based social research, an EFBI team is exploring which groups are actively trying to shape the future of the city and the local political culture, what difficulties they face, and what they can do to counter anti-democratic dynamics.
Since the 1990s, a violent neo-Nazi scene has earned Wurzen a reputation as an extreme right-wing center in Saxony. Viewed from the outside, the impression is that an extreme right has been fighting for political hegemony in the northern Saxon city continuously and with serious ambitions for almost 30 years. Their structures and networks have been able to grow over a long period of time. They are firmly anchored politically, economically and culturally in the social space of Wurzen. They shape it with local business networks and subcultural offerings for young people and are also represented in the city council through party alliances. They repeatedly make headlines with attacks against dissidents and refugees, but also with broader mobilizations on topics such as migration or anti-Corona measures.
DIVERSE CIVIL SOCIETY GROUPS ARE ACTIVE IN WURZEN
In contrast, there are definitely a number of groups and initiatives in Wurzen that are actively involved in coexistence in the city. They range from democracy initiatives and alternative-political associations to urban development initiatives and professional networks to associations involved in local history and culture. In our research, we focus on these civil society actors. Based on group discussions and interviews, we aim to understand their perspectives on the city and their engagement, but also to reveal possible difficulties and contradictions that shape their everyday experiences. What does civic engagement mean on a terrain that seems to be partially "mined" by right-wing extremist mobilization? How does this experience shape the activists, how do they deal with it?
Since reunification, civil society has been seen as a beacon of hope for democracy in the Federal Republic. It is supposed to drive social innovation and strengthen democracy, especially against the threat of right-wing authoritarian movements. This political vision will be examined using the example of Wurzen in order to gain insights that will enrich the political as well as scientific debate beyond the specific case.
In addition, the research project is intended to provide a surface for reflection for those active on the ground, which can raise awareness of the dynamics in the city and the experiences of their own practice. The aim is therefore also to contribute to strengthening the democratic culture in Wurzen.
---