Contact
ELSE-FRENKEL-BRUNSWIK-INSTITUTE for Democracy Research in Saxony
Universität Leipzig
Ritterstraße 26
04109 LEIPZIG
POSTFACH-NR.: 348003
---
- Research
- Projects
- Documentation
- Counseling


Projects in Berlin
The Berlin Monitor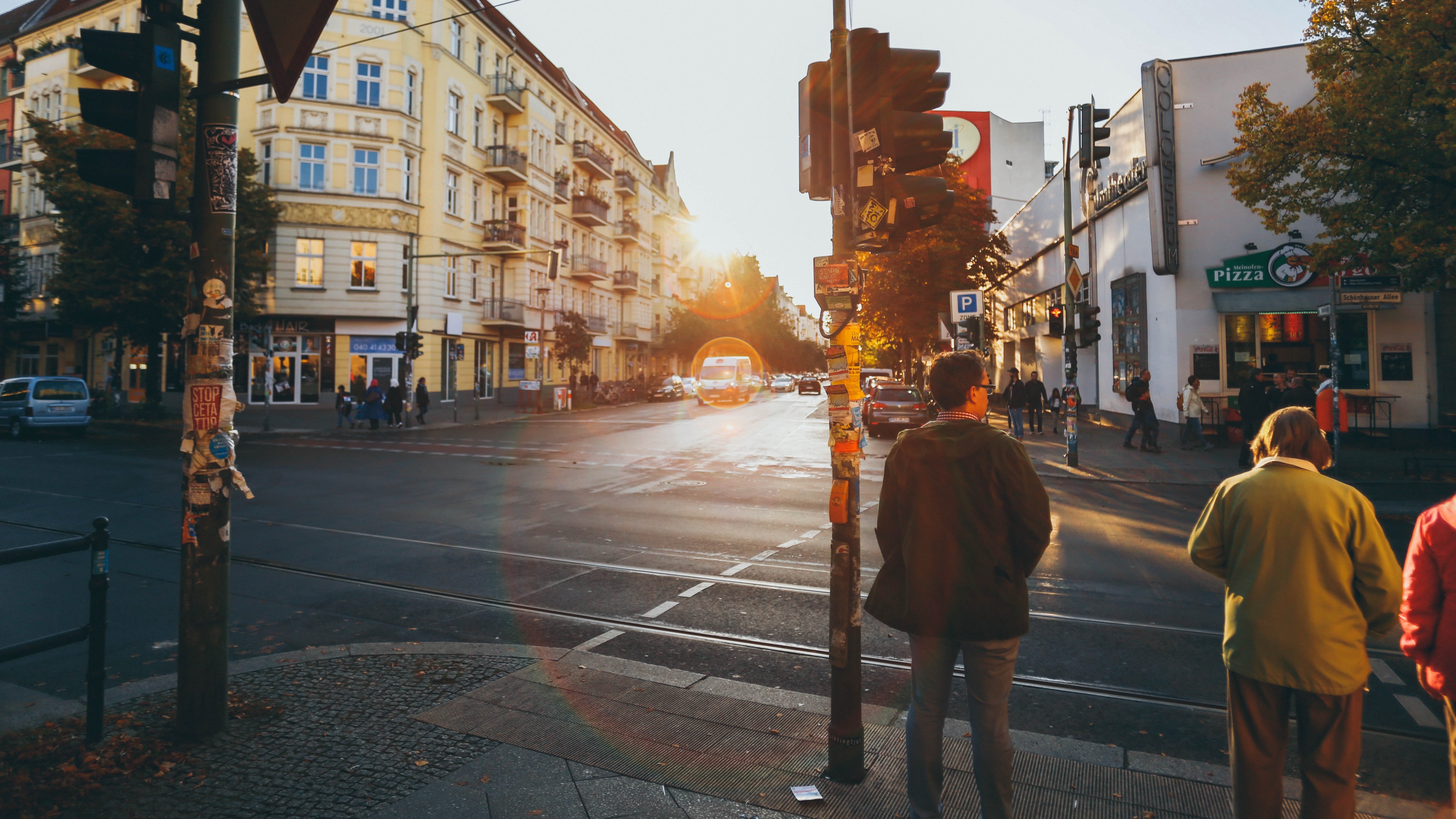 The Berlin urban population is a rich pool of experiences and is considered a crucial case of a modern urban society. It is shaped by contrasts as well as similarities, by diversity, and by the struggle for participation and recognition.
The research project "Berlin Monitor" examines the political attitudes of the Berlin population, experiences of discrimination toward and devaluation of others, opportunities for participation and political distance, as well as experiences of recognition and joint action. In order for this comprehensive examination and methodological exchange to be successful, employees of EFBI and the Magdeburg-Stendal University of Applied Sciences work closely together on an interdisciplinary basis and use different methodological approaches.
METHODOLOGICAL APPROACHES
The project, funded by the Berlin senate, is designed as a long-term observation that takes into account themes that change over time while recording developments over longer periods of time. In order to do justice to the many facets of the objects of investigation, a triangulative research design is used: standardized representative surveys have been carried out at regular intervals since 2019. In addition to carrying out quantitative surveys, interviews will be conducted with experts from Berlin's progressive civil society and actors who shape and bring to life the various living spaces in the city. The third methodological approach of the project involves conducting group discussions and then applying deep hermeneutics to interpret the material.
CRITICAL URBAN RESEARCH
The project "Berlin Monitor" is one of the three critical urban research projects in which EFBI is involved, together with other research institutions. The aim of the research is to examine political attitudes, discrimination, and social cohesion in various German cities. In other projects, EFBI researchers are investigating social conflicts in the research project "Conflict Space Hamburg" and the attitudes of young people toward radical Islam and radical anti-Islam in the cities of Braunschweig, Duisburg, Leipzig, and Osnabrück in the research project "Radical Islam vs. Radical Anti-Islam".
Link to the project homepage: www.berlin-monitor.de
---